We explore some myths around dyslexia and the strengths of dyslexic thinking
Many of us know dyslexia as a learning difference, something that typically affects reading and writing. And while this is true, this is only part of the picture. Dyslexia affects the way we process information, including what we see and hear as well as organisational skills. There are also strengths to be found, particularly in design, problem-solving, creative skills and communication skills.
These skills can often be overlooked, however, "Because our brains process information differently, we sometimes struggle with certain things that others may find easy." explains Kate Griggs, author, and founder and CEO of charity Made By Dyslexia. "These things are often the skills that we are assessed on, or which people generally link to intelligence."
"This can make us feel as if we're not as smart as others, and it can make others think that, too. For example, 89% of dyslexics struggle with spelling and grammar, but we are often brilliant writers and communicators."
Kate notes that when spelling or grammar mistakes are made, others can be quick to highlight it, calling out those with dyslexia as 'careless'. "It's hardly surprising that three out of four dyslexics hide their dyslexia from their employers."
When people focus on these areas, it's easy to miss the skills dyslexic thinkers can bring, especially in the workplace. "Dyslexic thinking skills are the soft skills that every workplace is looking for," explains Kate.
Dyslexic thinking skills are the soft skills that every workplace is looking for.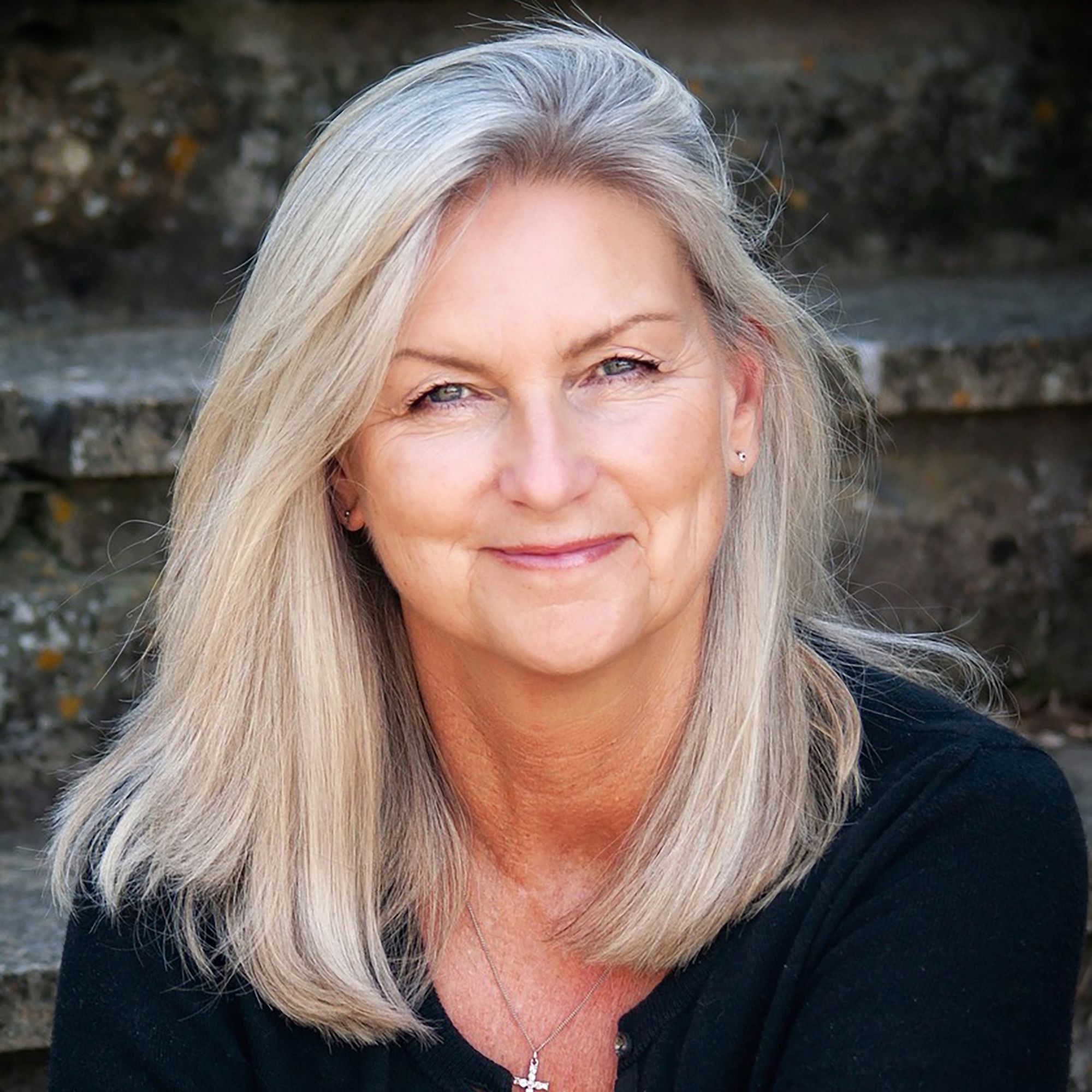 Dictionary.com defines dyslexic thinking as 'an approach to problem-solving, assessing information, and learning, often used by people with dyslexia, that involves pattern recognition, spatial reasoning, lateral thinking, and interpersonal communication'.
Kate's charity, Made by Dyslexia has produced two reports with global organisation EY that map dyslexic thinking skills with the World Economic Forum's top 10 skills for the future. Based on these reports, LinkedIn has now added dyslexia thinking as a skill.
"Research shows us that the top 10 skills needed in the workplace are dyslexic thinking skills. Made By Dyslexia's Dyslexic Dynamic Report with Manpower found that, by 2025, half of jobs will be done by machines, and the half that will be done by humans, require dyslexic thinking skills, concluding that dyslexic thinking can fill the global skills gap."
Kate shares that dyslexia makes people very good at certain things, and very bad at others which means many discover their dyslexic thinking skills early. This leads to lots of practice, making those with dyslexia experts.
"For us to lean into our superpowers and delegate our challenges is an absolute necessity," Kate says when asked what support can be helpful for those with dyslexia.
"Today's teams need experts, not generalists. Spending hours doing the things that we find difficult, rather than focusing on our strengths is not enjoyable, productive, or rewarding. Brilliant things happen when we empower people to do what they absolutely love and are experts at, and their challenges will be someone else's love and expertise. We all have superpowers, let's unleash them.
"Ask your managers to acknowledge your strengths and support our challenges, whether that's using technology, making reasonable adjustments or help from colleagues. The best teams empower every individual to play to their strengths, if you do that with dyslexic colleagues you will be amazed at the value they bring to your teams."
Made by Dyslexia has a free interactive workplace guide called Join the Dots which outlines steps to empower dyslexic thinking in every workplace if you're keen to learn more.
---
Kate Griggs is the founder and CEO of global charity Made By Dyslexia and author of the dyslexia guide This is Dyslexia (Penguin, £11.99) and children's book Xtraordinary People: Made By Dyslexia (Penguin, £6.99).
---
If you are keen to lean into your dyslexic thinking skills more, but aren't sure where to start, working with a dyslexia coach could be helpful. Learn more and connect with a coach on Life Coach Directory.