Strictly Come Dancing's Dianne Buswell has a joyful energy and attitude that extends far beyond the dance floor. In her pursuit of personal growth, she shares how gratitude, time in nature, and embracing therapy, are just a few of the tools she uses to keep herself dancing to her own unique and beautiful rhythm
With her flame red hair, soft Australian accent, and megawatt smile, there's no mistaking Dianne Buswell. Since joining Strictly Come Dancing in 2017, she's become an instantly recognisable figure, famed for bringing flawless performances to our screens, and teaching the likes of the Rev Richard Coles, Tyler West, and Joe Sugg (now her partner) to samba, cha-cha, and waltz with the best of them.
Dianne's enthusiasm for dancing is undeniable. She positively fizzes with energy when she reflects upon her teaching role as a professional in the prime time show.
"One of the main things I love about Strictly is that you get a different partner every year, and you have to figure out how they work and learn," she says, smiling broadly. "At the beginning, they all tell me they can't dance, and I tell them that I believe they can dance, that I'm determined to make them a good dancer, and ensure they enjoy the process – and they do. I think that when you try something, and put enough effort in, you see results. It's a joyful thing to see yourself grow."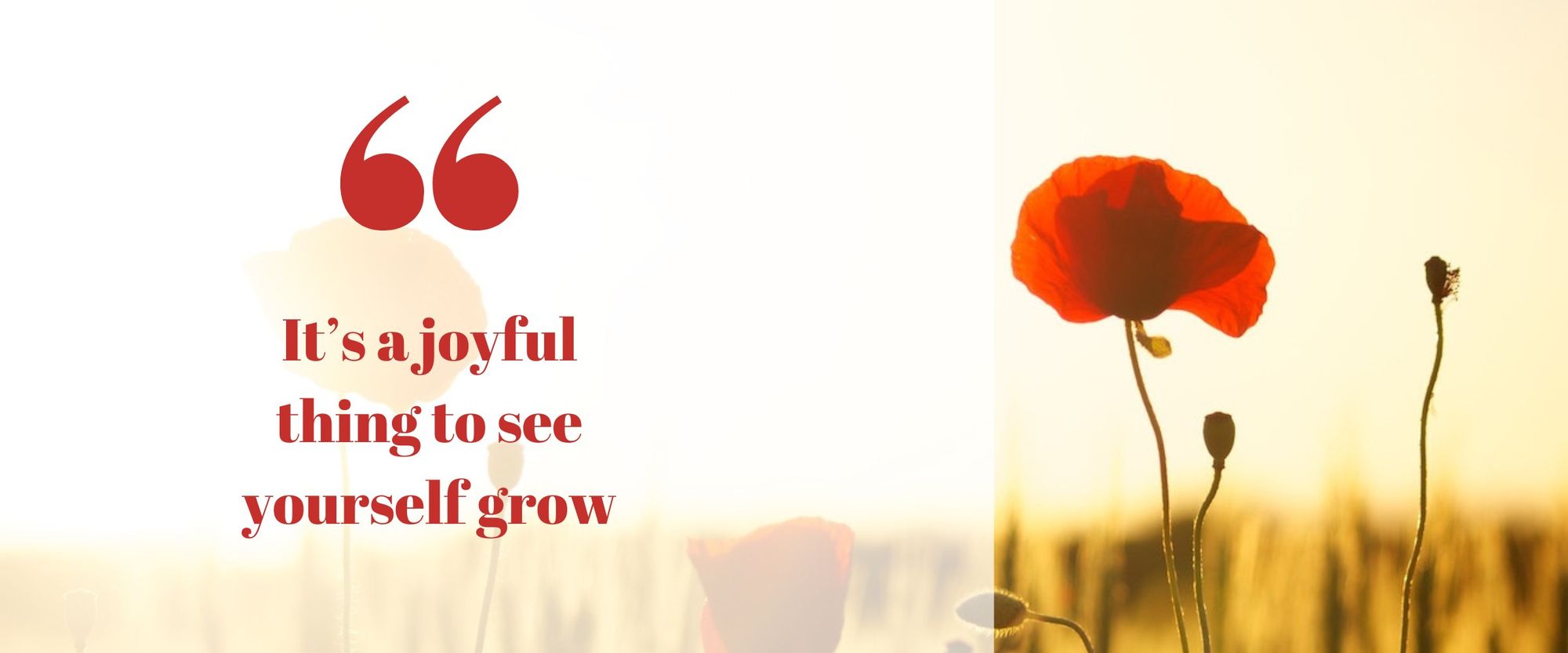 Dianne champions working towards what you want to achieve in life, and reveals that alongside her dancing career, she's also a trained hairdresser, launched her wellness company Buswellness, and has, most recently, written a book and wellbeing plan, Move Yourself Happy: 21 Days to Make Joyful Movement a Habit, filled to the brim with personal experiences, realistic activities, and suggestions for gaining more energy.
However, Dianne's dynamism and focus upon finding joy in the everyday shouldn't be confused for blanket or forced positivity. She speaks, and writes, with caveats. She knows all too well that we're all unique; we need to respect our minds and bodies, and appreciate who we are rather than who we think society wants us to be.
Here, Dianne shares her own methods for managing life's highs and lows, and the small things that make a big difference to her mental health.
Gratitude works
"I'm a little worrier and sometimes I can overthink situations. I live really far away from my family, so the first thing I do every morning is check to see if they've contacted me overnight, because of the time difference between the UK and Australia. My mum is a worrier too, and I think I've got that trait from her!"When I start worrying, I realise I need to go back to all of the things that help me, like journaling and writing gratitude notes. By expressing gratitude, I can turn something I'm concerned about into something I'm grateful for – like my family. I firmly believe you can feel a lot of worry in your gut, which impacts your brain, but when you write down what you feel grateful for, it makes your tummy feel better, which makes your brain feel better! This is why I believe so strongly in writing gratitude notes."
Time in nature
"Joe and I are lucky to live where we do, because there's so much beautiful nature on our doorstep. We have a birdfeeder in the garden, and one of my favourite things in the morning is to just watch and listen to the birds. In those moments, I'm not thinking of anything else.
"Being present in nature definitely helps me to release worry, too. I try to really take in what is going on around me, because I think we're all guilty of heading out and allowing what's happened in the day to continue ticking around in our brains. It's good to leave your phone at home, your worries on the doorstep, and enjoy your walk for what it is."
Social media boundaries
"There's so much positive content on social media now, and opportunities for connection. As much as I enjoy it, I know it's easy to compare yourself to others, so you have to be quite structured with what you focus on. You should try to follow accounts that make you feel good, because it's all too easy to head down a rabbit hole. I've done it myself!
"Our brains are also wired to lean towards negative thoughts, and younger people are particularly vulnerable to this, so it's important for them to be mindful and aware of the impact of social media usage."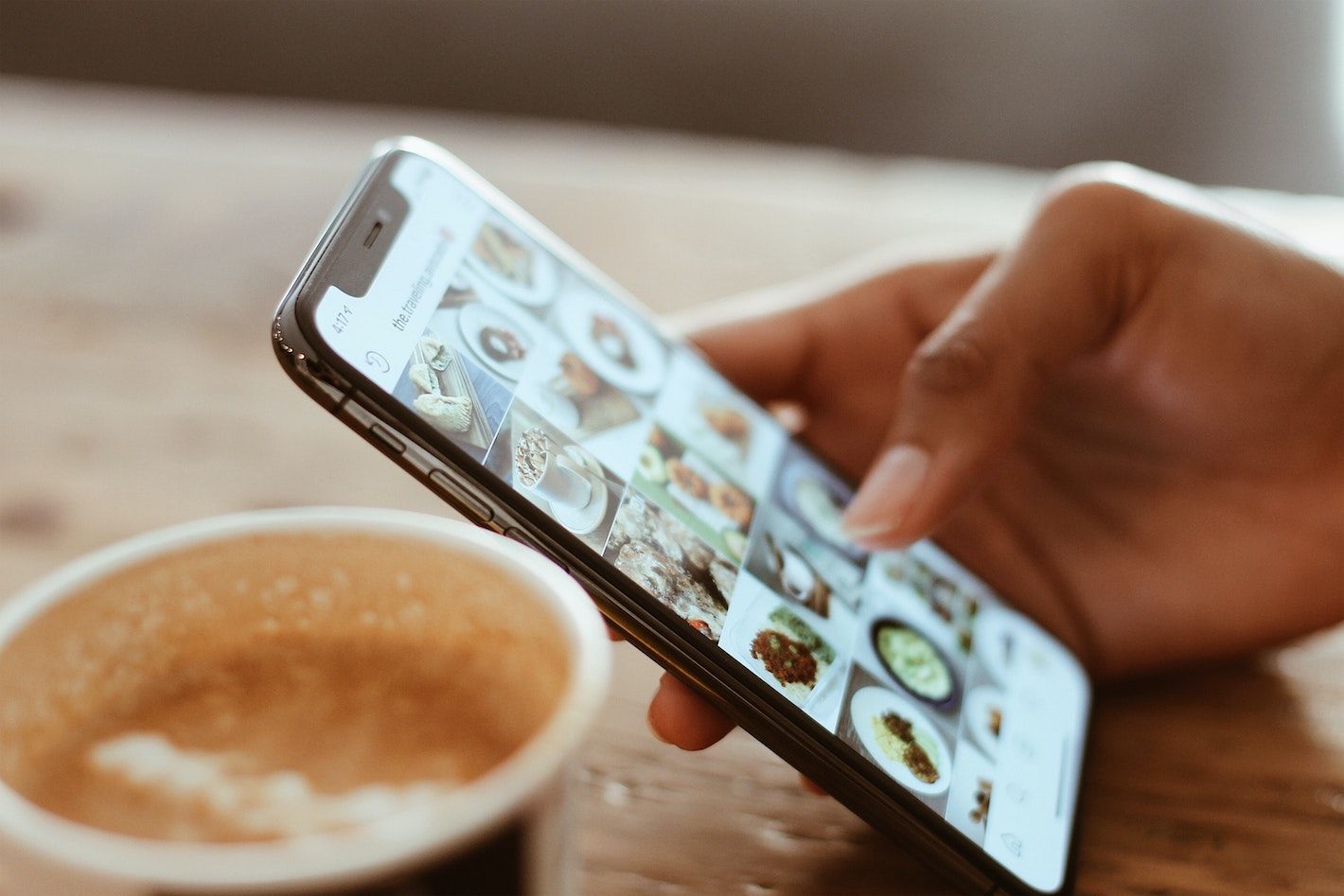 Therapy
"I now know that, as a young girl, it would have been really good for me to have had therapy. Growing up as a dancer, you tend to have a lot of things going through your brain that you keep to yourself. It would have been helpful to have spoken to someone about those thoughts then.
"However, it was Joe who got me into therapy as an adult. He's very open about seeing a therapist himself and he said to me, 'Honestly Di, you do all these things for your body, moving daily and all that, but your mind is just as important, and you should be working on that too.' And I realised that he was right.
"When I first met with the therapist, I didn't feel like there was anything I needed to speak about at the time. Then I found myself just talking and talking, and that seemed to unlock certain thoughts within me. Afterwards, it felt so good and I felt so free.
"I think therapy is great. It changed my mind. If you can try it, I would definitely say that it's worth a go. I really enjoy it and find that it helps me, a lot."
---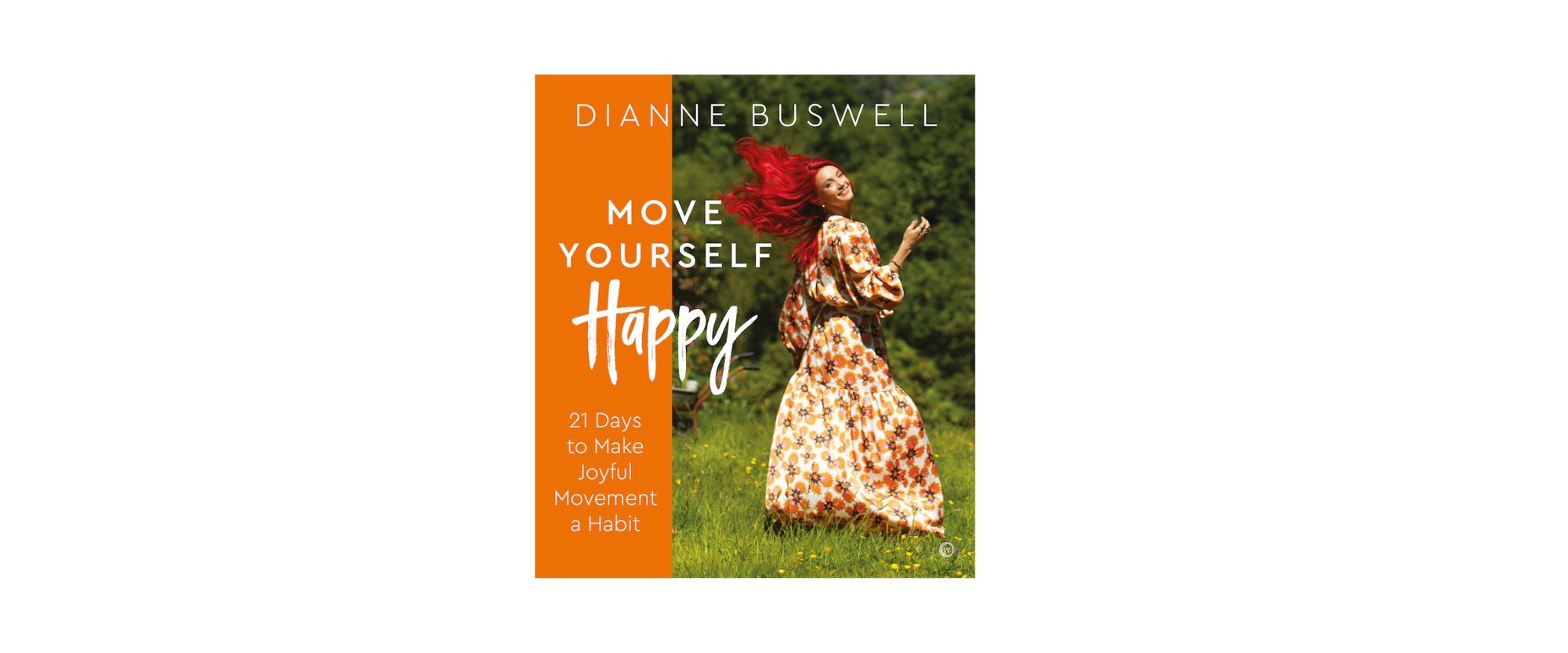 Dianne's book 'Move Yourself Happy: 21 Days to Make Joyful Movement a Habit', published by Watkins, is out now.
Cover image: photography by Katrina Lipska
---