England is at least a decade away from a comprehensive mental health service for children, according to a new report by the Children's Commissioner
A huge disparity exists between the mental health services that children need and what is actually available, the Children's Commissioner for England, Anne Longfield, has warned today. She referred to this shortfall as a "chasm", adding that children's mental health services were "the poor relation" in terms of NHS funding.
The report states that, while the NHS has made progress on improving mental health services for children, the current system is far from adequately meeting the needs of thousands of mentally unwell children. Ms Longfield says decent mental health services are a long way off and more needs to be spent to improve them. "We are still a decade away from a decent mental health service for all children."
There remains a chasm between what children need and what is being provided.
The third annual children's mental health report reveals that an extra £50 million was spent on specialist mental health services for children in 2018/19. But, although 53,000 more young people started treatment, many are still not getting the help that they need.
It is thought that only around one in four children with a diagnosable mental health issue were referred to services last year and that there is an "enormous postcode lottery" across the country, with some areas spending ten times more than others on children's mental health.
In addition, the report found that currently, 10% of total mental health spending is on children, even though they account for 20% of the population. Currently, adults receive £225 per head while children receive just £92.
While there has been some progress, there remains a chasm between the high numbers of children needing support & the postcode lottery of help & services around the country. Govt urgently needs to commit the funds to providing help for 100% of children. https://t.co/ISTXCUiMpe

— Anne Longfield (@annelongfield) January 30, 2020
The postcode lottery of mental health services
One of the overriding factors highlighted in the report as to whether children receive treatment - and how long they wait - is where they live. In four areas (Southwark, Croydon, Corby and Lambeth), 90% of children referred for help received treatment. However, in 10 other areas, more than half of children referred didn't receive any treatment.
On average, children are waiting just under eight weeks (53 days) to enter mental health treatment, which has reduced slightly since 2017/18 (57 days). In some areas, the waiting times for mental health services were an average of four weeks, while, in other areas, children and young people were waiting an average of ten weeks.
The isn't the first time Ms Longfield has raised concern over the disparity in services provided in different parts of the country. In April 2019, she highlighted the postcode lottery for children experiencing 'low-level mental health conditions', including anxiety, depression, and eating disorders.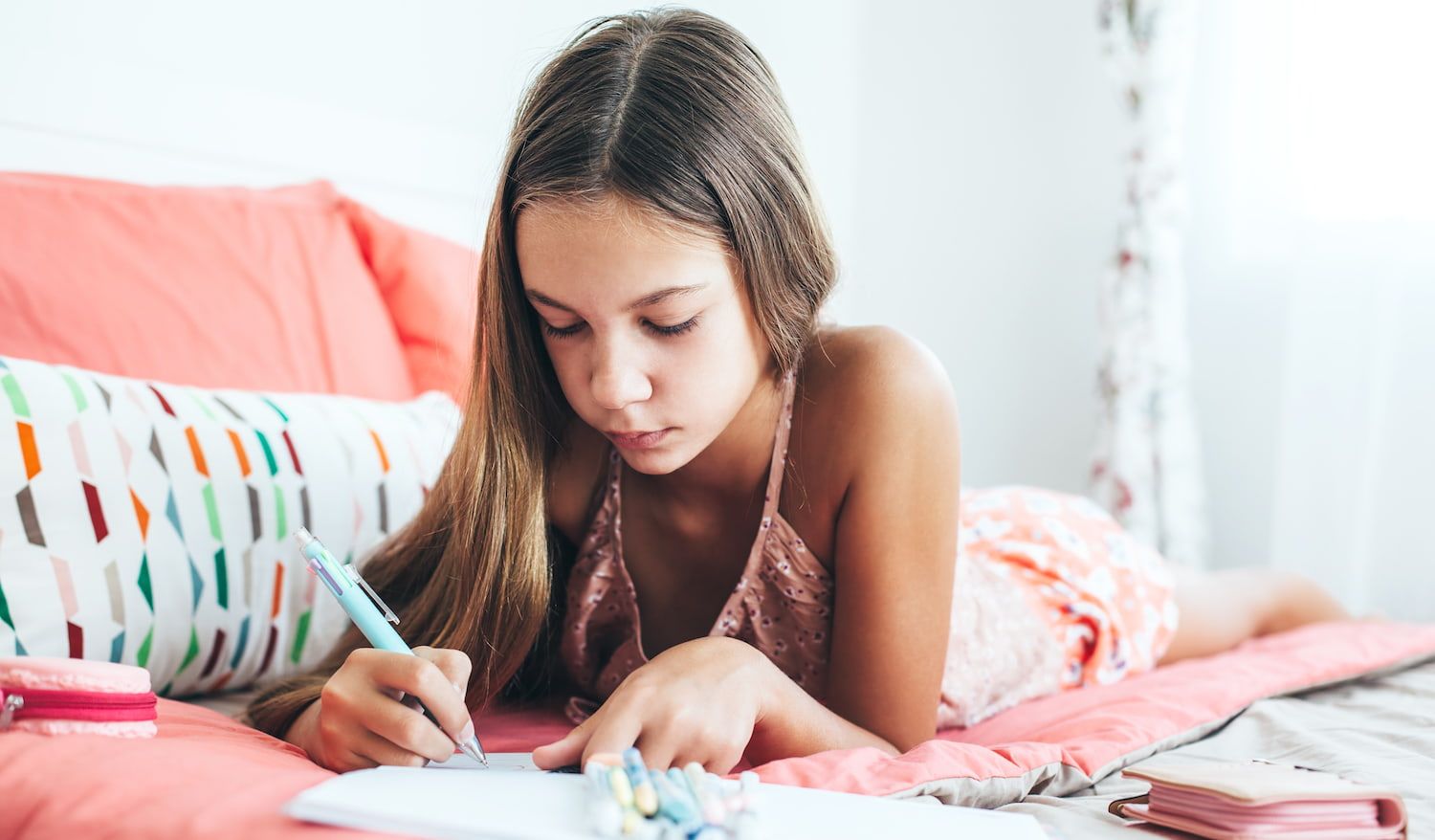 However, the new report highlights the significant improvement which has been made to one of these areas since - in the provision of eating disorder services. For these services, the NHS has introduced a waiting time target, resulting in much shorter waiting times. More than 80% of children accessed eating disorders services within four weeks.
"It is important to recognise and welcome the real progress that is being made. More children are receiving the help they need and even more will in the future," said Ms Longfield.
"But the Government urgently needs to commit in the next Spending Review to providing help for 100% of children, not just 20%. If not, thousands of children with mental health problems will continue to suffer and become adults without getting the help they need."
Read the Commissioner's full report: The state of children's mental health services.
---
We know that when you're in urgent need of support for your child, it can be a frustrating and scary time as a parent. For more information on children's mental health, visit Counselling Directory.