Charity has launched a new advice line for businesses to support employees experiencing or at risk of domestic violence
This year we've spent more time at home than ever before. Coupled with this, unemployment, financial insecurity, anxiety and stress have all been rife - all of which are conditions known to aggravate domestic violence.
Yes, lockdown has shown that home is not always safe for everyone, and with many people still working remotely due to COVID-19, cases of domestic abuse are rising.
It's thought that one in four women and one in six men will experience domestic abuse at some point in their lifetime. With over 2.4 million people affected by domestic abuse every year, it's undeniable that businesses can play a significant role in supporting those who experience abuse.
But, that being said, it can be difficult for employers to recognise the signs and support those experiencing domestic abuse in their organisation. And, whilst 86% employers agree they have a duty of care to support employees experiencing domestic abuse, fewer than one in three victims disclose the abuse at work, citing 'shame' and 'privacy' as barriers.
However, not only does this put employees at risk, but it is also costly for employers - amounting to upwards of £14 billion every year, when measuring based on reduced employee productivity and lost output due to time off work.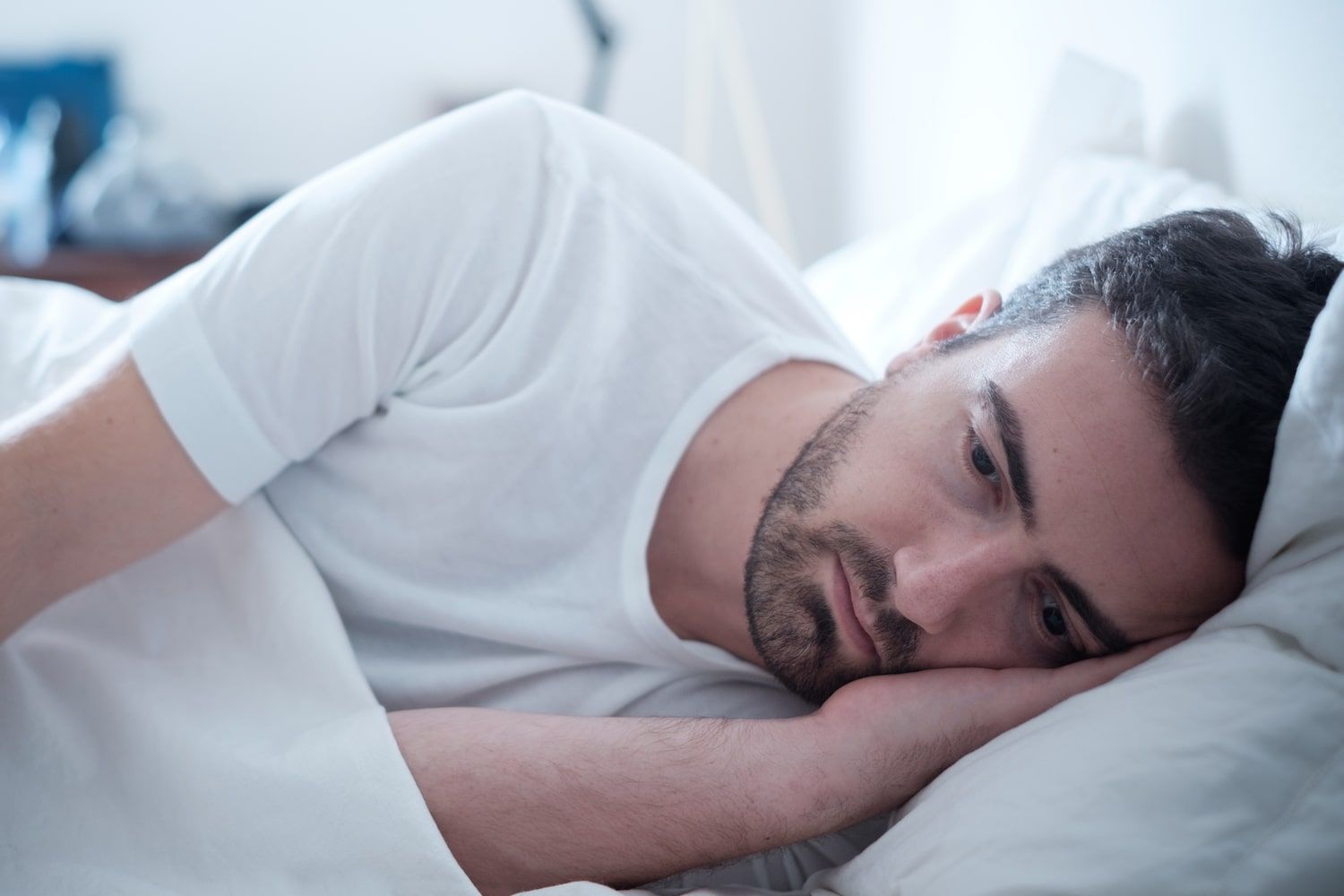 Elizabeth Filkin, Chair of the Employers' Initiative on Domestic Abuse said, "Domestic abuse is everyone's business, and businesses have a critical role to play in supporting those affected. But COVID-19 and lockdown have made it more difficult for businesses to know how their staff are doing, and with a full return to the office being unlikely, it is not always easy to know what to do when domestic abuse is suspected."
Crisis support charity, Hestia, is now looking to bridge the communication gap between employees and their employers. The charity has launched the Everyone's Business programme to increase awareness and support in the workplace.
One of the programme's invaluable resources is The Everyone's Business Advice Line, a point of contact for businesses, supporting them on how to approach disclosures of domestic abuse by their employees, particularly in light of COVID-19. They will also receive advice so that they can signpost staff to specialist domestic abuse services.
Employers who are seeking advice can call 07770480437 or email adviceline.EB@hestia.org between 10am - 3pm Monday to Friday for support.
Lyndsey Dearlove, Head of Everyone's Business Advice Line at Hestia said, "Lockdown has meant victims have been away from their place of work, in isolation with their abusers, often with no way to seek support. Now, as more people return to their place of work, employers have a unique role to play in breaking the silence around domestic abuse.
"By providing a free advice line that offers guidance, employers will be able to help their employees and direct them to practical support. When employers take action and respond to domestic abuse, we know it saves lives. For too long domestic abuse has been nobody's business and it is time it becomes everyone's business."
---
Getting help and support for domestic violence
If you need help or are worried about someone else, you can access the following resources.
Remember, you do not have to wait for an emergency to find help. If domestic abuse is happening to you, it's important to tell someone and remember you're not alone.
Call the 24-hour National Domestic Abuse Helpline for free on 0808 2000 247.
Email Women's Aid at helpline@womensaid.org.uk. When you email, it's very important that you specify when and if it is safe to respond and to which email address, in order to keep yourself safe.
Call the Men's Advice Line on 0808 801 0327.
Download Bright Sky. This free mobile app which provides support and information to anyone who may be in an abusive relationship or those concerned about someone they know.
Many pharmacies have safe spaces where you can get information about support and make calls. Find a pharmacy near you offering safe spaces on the UK Says No More website.