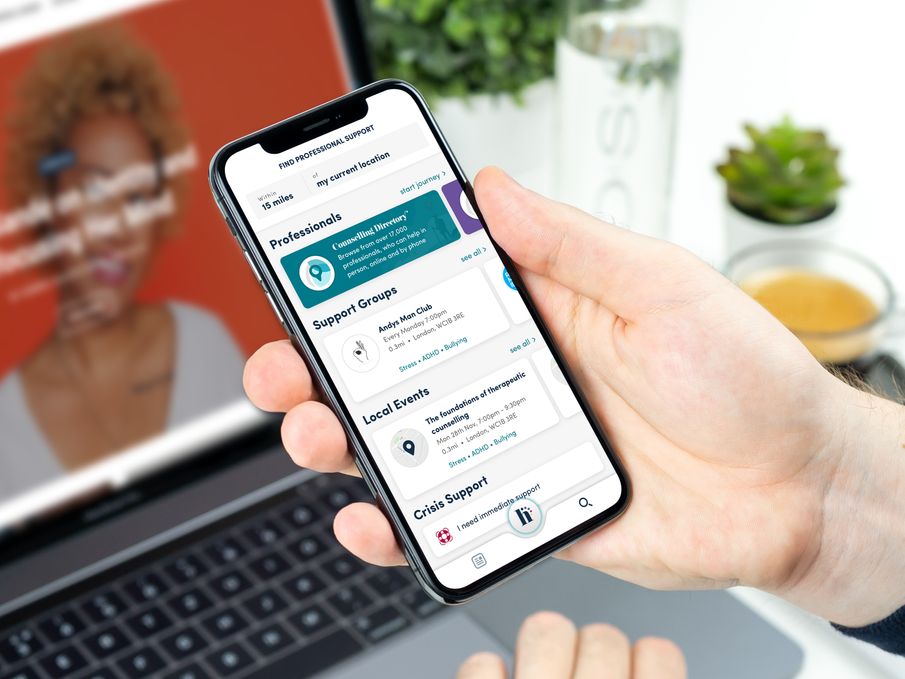 Always have the latest issue of Happiful Magazine with you
Happiful - the positive mental health app - is now available to download in iOS and Android stores!
What are we hoping to achieve?
The aim of the app is simple - to help people find the support they need and give them the easiest possible access to the professional members of our extensive wellbeing network.
Whether you're looking to speak to a counsellor, hypnotherapist, coach, nutritionist or complementary therapist, you'll be able to find a fully qualified professional in your area with just a few clicks of a button!
You can find out more about the Happiful App, including what it's for, how it's helped our readers, and more about positive mental health.
What else is included?
As well as giving you access to our wellbeing network, the app also has a range of other features that we think you're going to love!
If you're in a reading mood, why not have a look at our latest articles, all of which will be packed full of information on a vast array of wellbeing-related topics. If finding a course, workshop or support group to attend is more up your street, you'll be able to browse for all these and more in our dedicated events section.
As an added bonus, you'll also be able to access free digital copies of every past (and future!) issue of Happiful Magazine, perfect for those morning commutes, holiday reading by the pool, or simply passing the time once the kids have gone to bed!
---
Download the Happiful app today: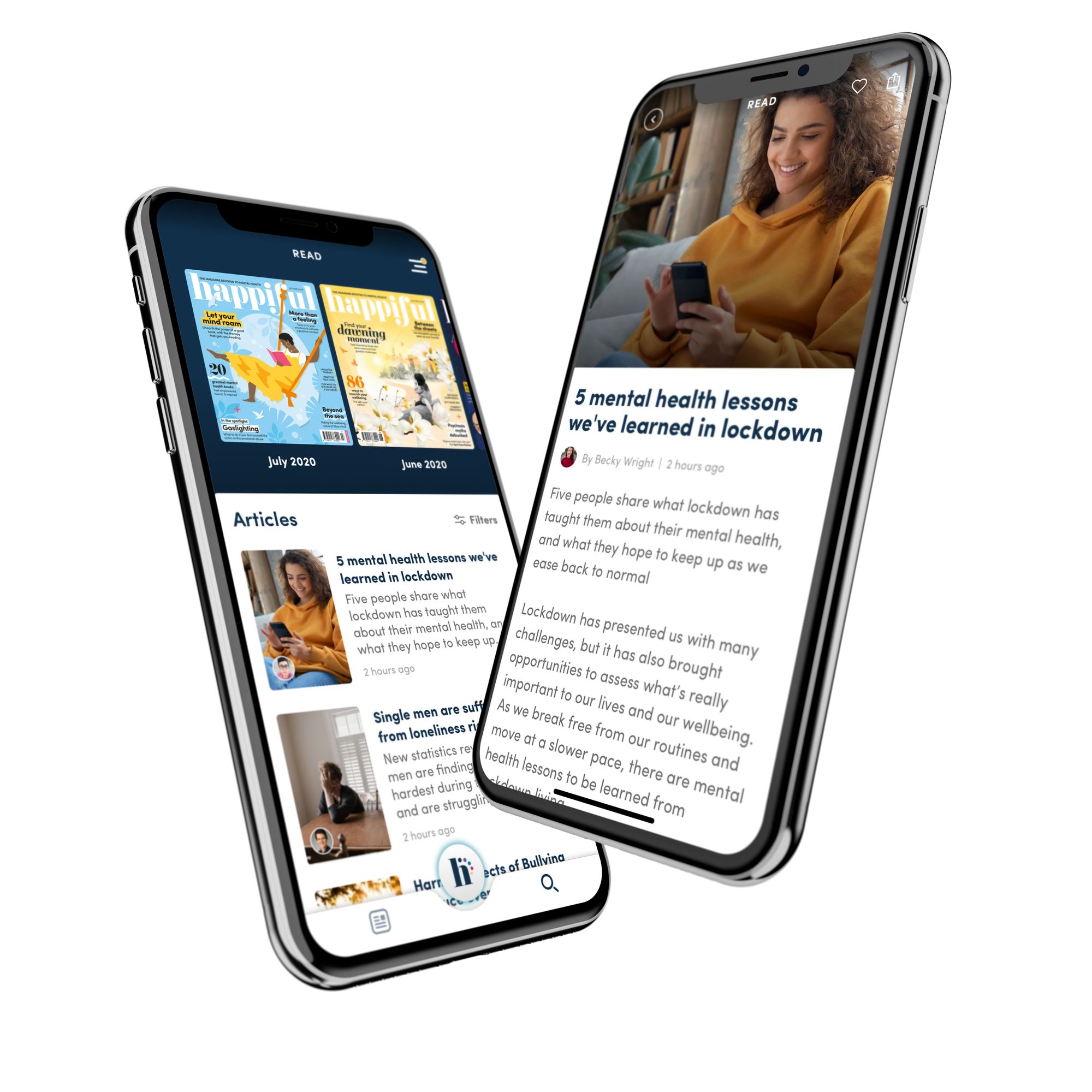 ---
What is Happiful?
Happiful is a family of wellness directories that provide access to qualified professionals who are dedicated to offering support with wellbeing and mental health.
Our story began in 2005 when sisters Aimi and Emma launched Counselling Directory - a space to help people find the professional support they needed, on their own terms. The idea was born out of their own mental health challenges, and their shared fundamental belief that we all need to help one another.
Since then, we've added four further websites to our family, helping people access all kinds of help from nutrition support and complementary therapies to hypnotherapy and coaching. In 2017, we launched Happiful Magazine to further our mission of creating a healthier, happier, more sustainable society. Each issue contains informative, inspiring and topical stories about health and well-being
Bringing our family all under one roof, the Happiful App enables you to easily connect with professionals, find local support groups, read articles from all our brands and access current and past issues of the magazine. You can access all of these amazing resources from your smartphone or tablet.
As of 2020, over 1.5 million people have found support through our resources.
Read more about the Happiful team.