From an educational exploration to a simple act of kindness, try something new and refreshing for your wellbeing
1. Page-turners
Jojo: Finally Home by Johannes Radebe
Johannes Radebe made history on Strictly Come Dancing for performing in one of the first male same-sex pairs on the show. But aside from it being an iconic stance on inclusion, it was also a coming out moment for Johannes which led him to have an open conversation with his mum about his sexuality. Now in his memoir, he shares his journey, triumphs, and truths with hope and joy.
(Out now, Hodder Catalyst)
2. Out and about
Go on an architectural walking tour
Architectural walking tours offer a fantastic opportunity to learn more about the buildings that shape our cities, and their historical significance. From ancient wonders to modern marvels, lace up for an adventure through time and design within the heart of a city.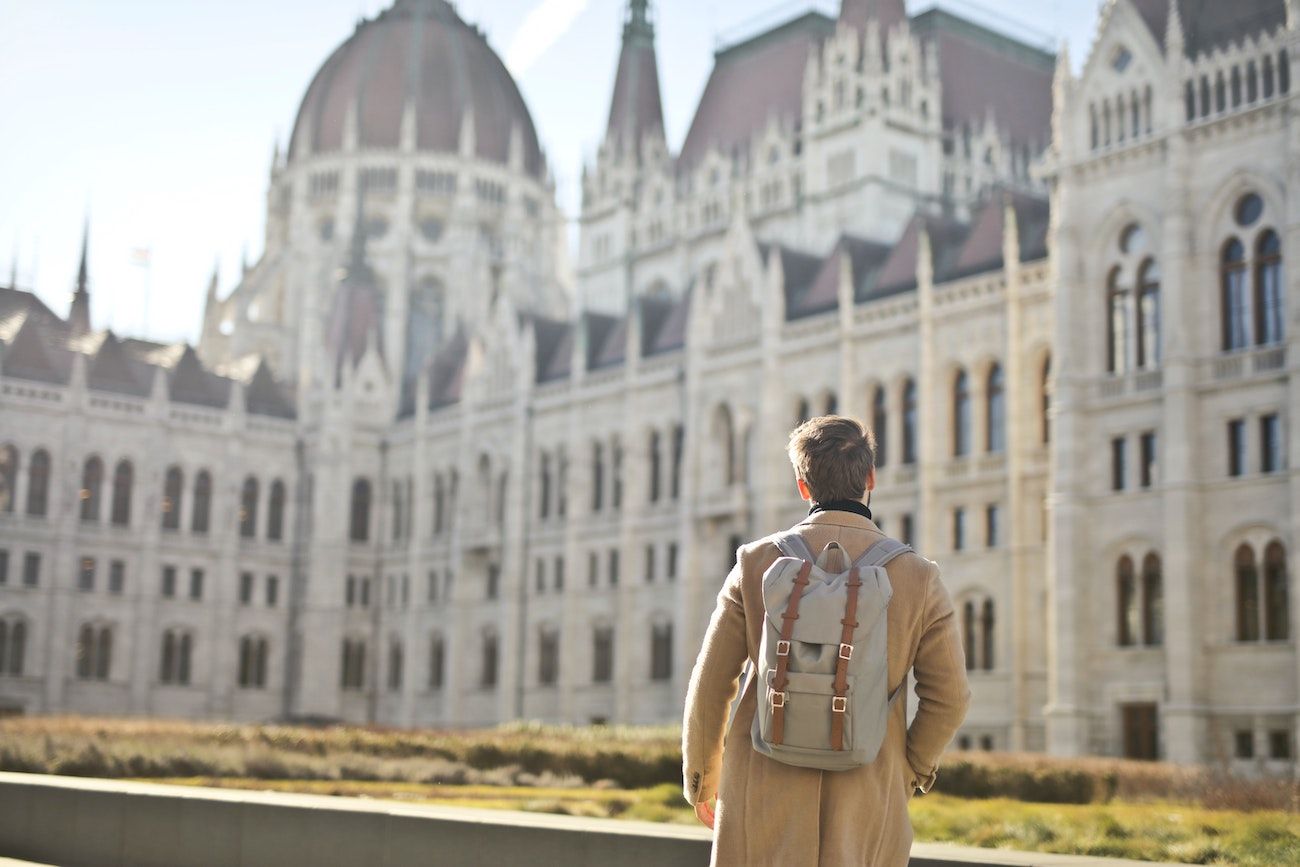 (Search for walking tours in your area)
3. Act of kindness
Greet a stranger
How often do we rush past people without even glancing in their direction? Let's make a commitment to change this by taking a moment to say 'good morning', and share a smile. Not only will this brighten someone's day, but it will also bring a little joy into our own lives. After all, we are all human.
4. Lend us your ears
'Tiny Acts of Bravery' with Clover Stroud
In an honest conversation about bravery and resilience, Clover Stroud invites well-known guests, such as actress Helena Bonham Carter and Ukrainian activist Olia Hercules, to reflect on their personal accounts of bravery, and the valuable lessons learnt from them. Can you think of a time when you had to be brave?
(Available on all podcast platforms)
5. Plugged-In
Outside with Lira
Enter Lira – the self-proclaimed urban wildlife queen who is on a mission to go above and beyond to help us connect with nature. Her wholesome yet educational content is a breath of fresh air for those trying to satisfy their outdoorsy cravings, while living in the city.
(Follow @outsidewithlira on Instagram)
6. Lesson Learned
Track promises made for our planet
Did you know that the government has pledged action in the fight against the climate crisis? If you're someone who is interested in keeping up to date with the latest news, you can check these out on the World Wildlife Fund's website. It's an easy way to stay informed and track the progress made.
(Visit wwf.org.uk for more)
7. Tech tip-offs
TodayTix
Theatre is such a great tool for wellbeing, but the cost can make it tricky for everyone to enjoy. That is until TodayTix was launched – a game-changing app for London theatre enthusiasts seeking affordable tickets. Get last-minute tickets at a discounted price, and enjoy theatre in a more accessible and affordable way.
(Available on all platforms)
8. Get going
Functional fitness
Do you find it a struggle to carry the groceries sometimes? Maybe it takes you a while to catch your breath after walking up the stairs? Functional fitness training is all about building your strength, flexibility, and balance so that your everyday activities can become a little bit easier.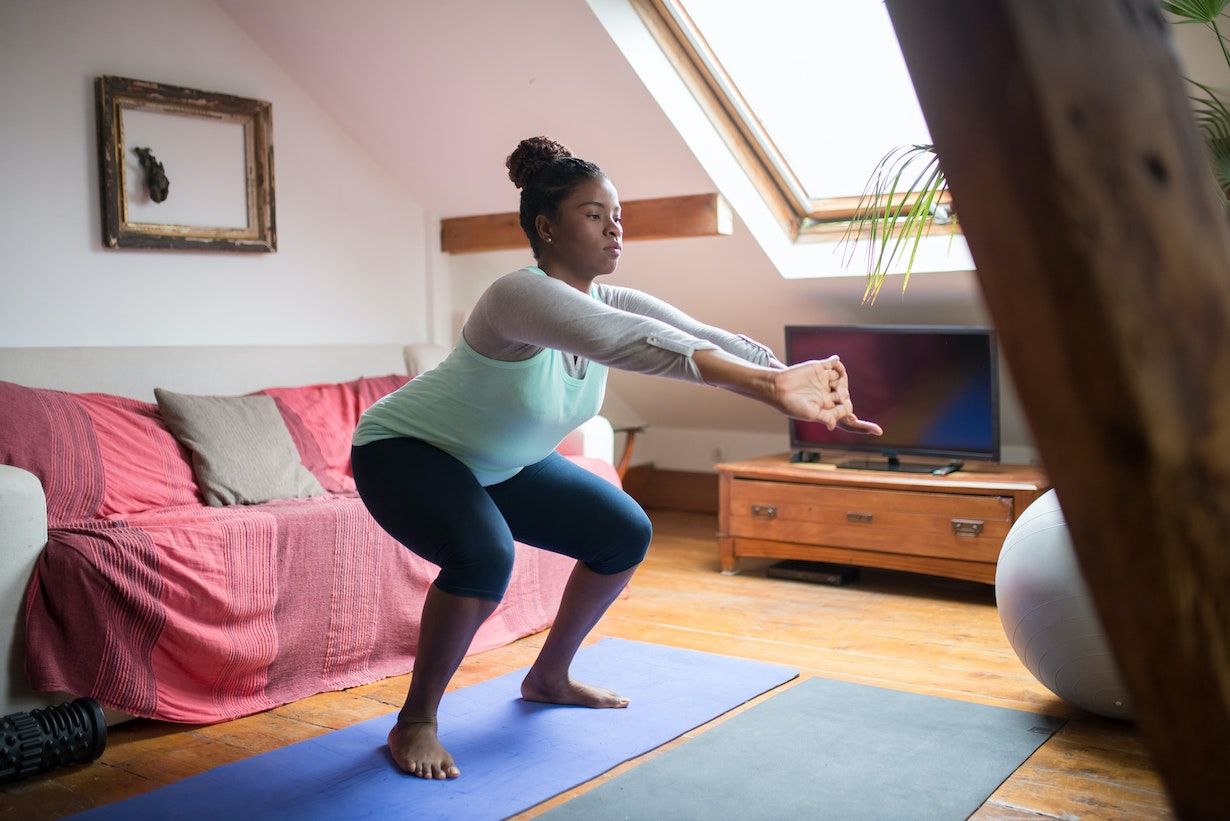 (Head to YouTube to find a workout)
9. Square eyes
Unknown: Cosmic Time Machine
In this captivating documentary, join Nasa's remarkable team of scientists and engineers on their unprecedented mission towards launching their largest telescope to date – the James Webb Space Telescope. What scientific revelations will they uncover on their quest to unravel the mysteries of the universe? That's for you to find out.
(Watch on Netflix)
10. Treat yourself
Botanical Casting Kit by Katie Alred Designs
Katie Aldred's botanical casting kit from Cosy Craft Club invites you to preserve nature in its most magnificent art form through clay casts, which you can then decorate and display in your home. It's the perfect mindful crafting pursuit for those who want to try a new hobby or engage with nature in a more creative way.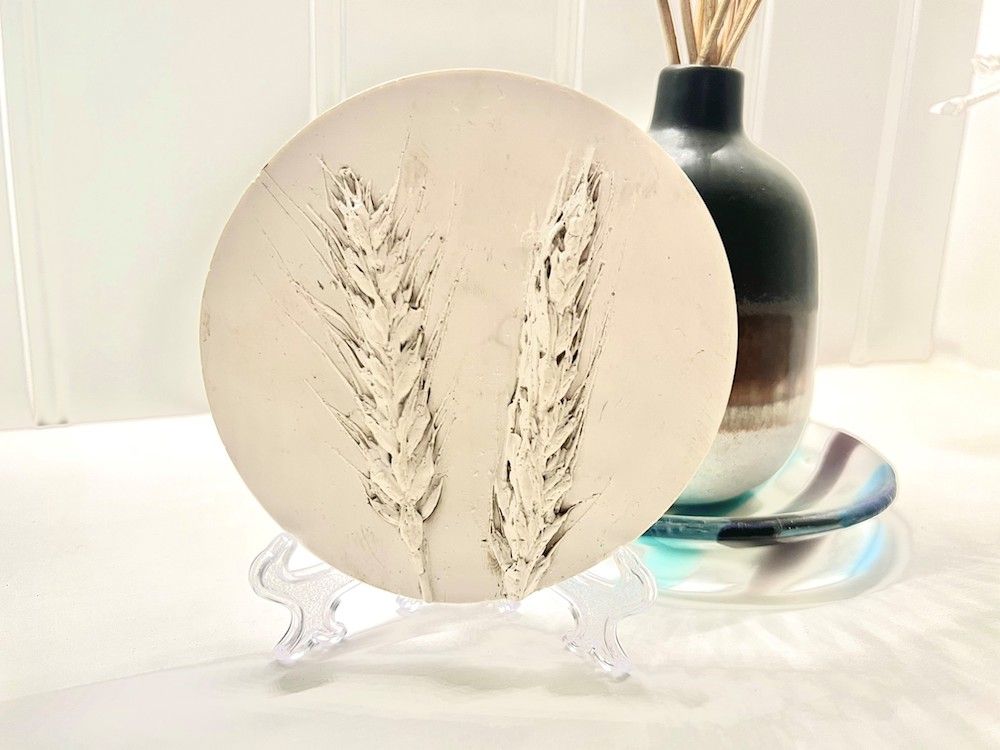 (RRP £24 at cosy-craft-club.cratejoy.com
---